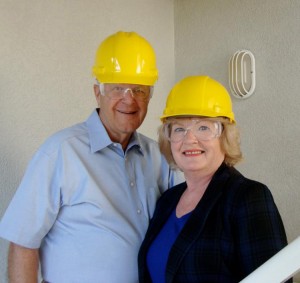 Dick & Claire bring a wide set of practical leadership experiences from a total of 34+ years in safety, personnel administration, manufacturing, and in 20+ years in consulting. We have worked with organizations in areas ranging from:
developing leadership skills with a strong safety focus;
intentional change processes;
improving community relations and
team building.
Together we have worked with a wide variety of organizations like city government, manufacturing plants, accounting firms, school boards, hospitals, and public service agencies.
Click here to read more about Dick Knowles.
Click here to read more about Claire Knowles